Completed in March 2007, the Agape Concert Hall is an ideal venue for concerts, plays, seminars, conferences and award ceremonies. The concert hall boasts state-of-art acoustics and is fully-equipped for live recording and multi-media presentations.
At the entrance is a spacious foyer. Backstage is well-equipped with dressing rooms and stage management facilities. The seating capacity is capped at 771. Each guest will enjoy an equally visually and aurally appealing perspective from any angle.
Agape Concert Hall Foyer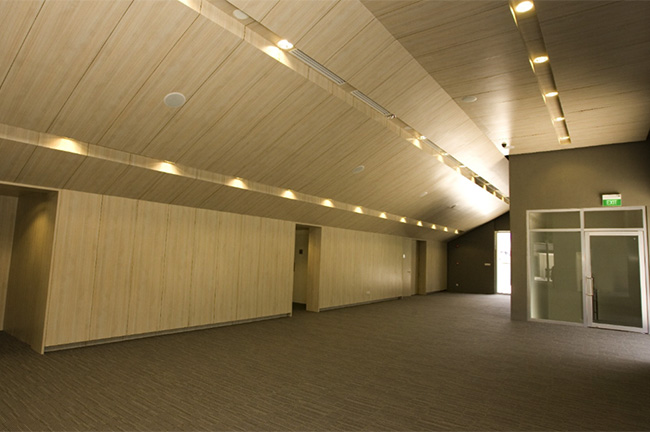 Agape Concert Hall (Side view)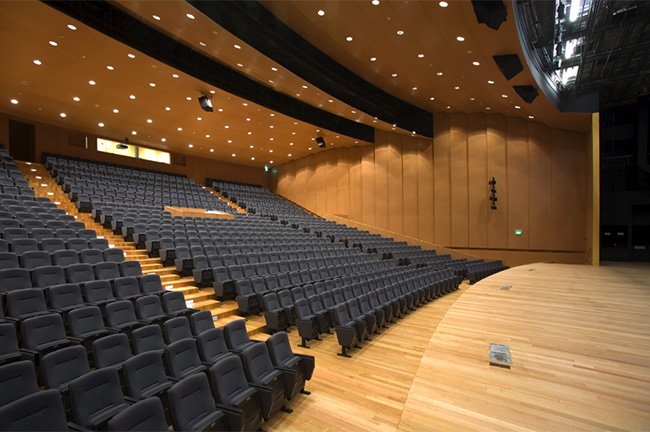 Agape Concert Hall (View from the back)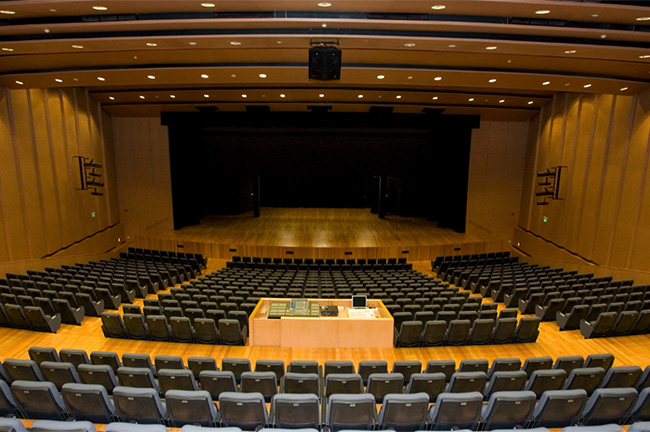 Agape Concert Hall (Stage used during an event)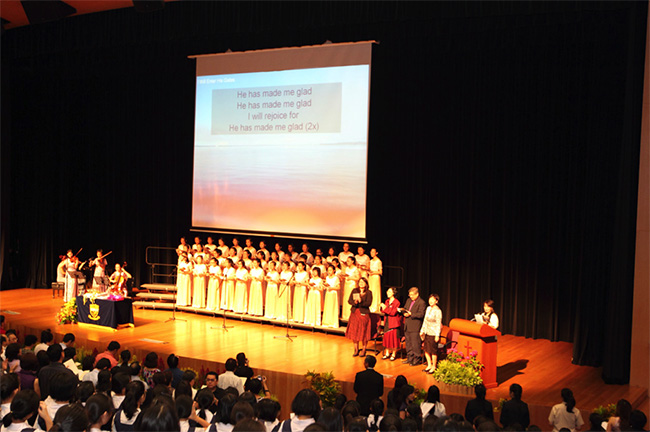 Agape Concert Hall (Layout and Seating Plan)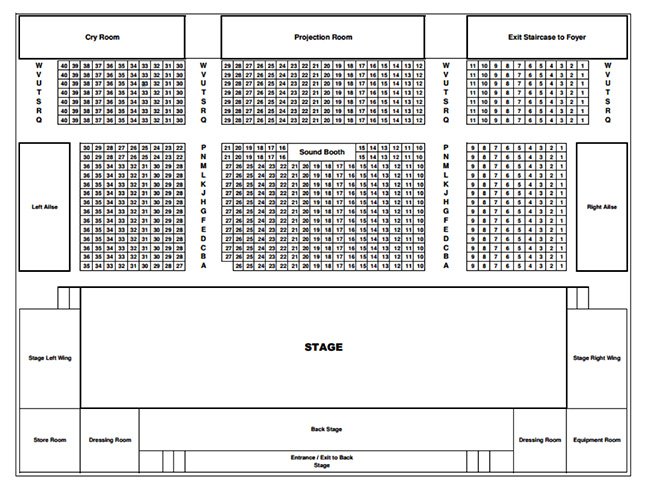 Rental Rates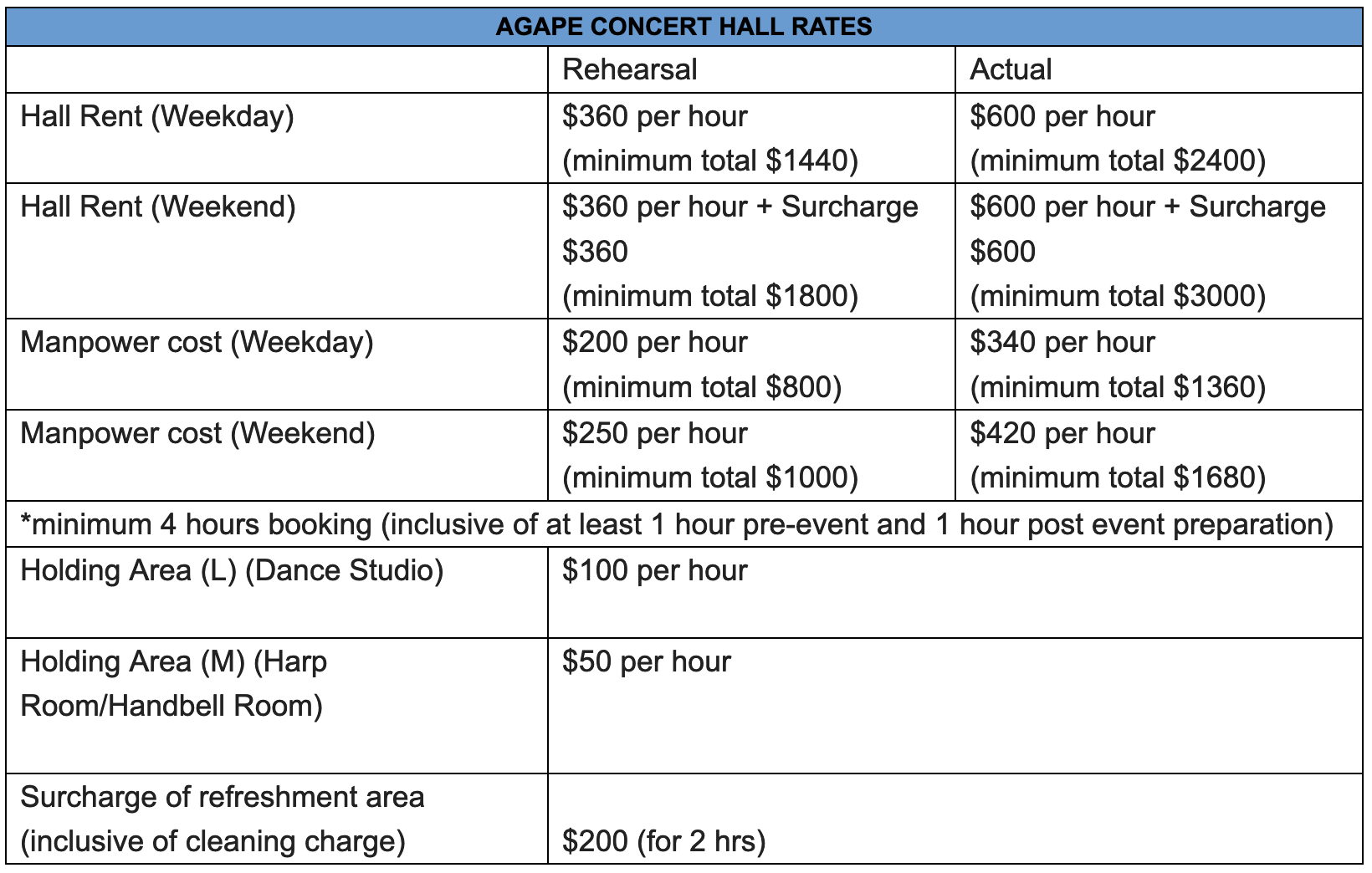 Getting to PLMGS (Sec)
Bus services: 45, 53, 62, 113
Nearest MRT station: Kovan and Serangoon
Carpark: Subject to availability, to be confirmed with school upon confirmation of booking.
Wheelchair Users: There are ramps and a lift to facilitate access for wheelchair users.
Booking Form and other Information
Please see attached for the Agape Hall Rental Booking details:
PLMGSS Agape Concert Hall Booking Form 2023 (updated 20 June 2023)
Kindly email completed booking form to plmgss@moe.edu.sg if you wish to make a reservation.
Note: Deposit paid would not be refundable if Covid situation disallows reservation but can be postponed to the following year. Thank you. 
Educational Institutions, pre-schools and kindergartens, and organizations associated with MOE or the School, may request for rental of the Agape Concert Hall. All requests are subject to approval by the Principal.
Supporting Facilities - Holding Room 1 (L)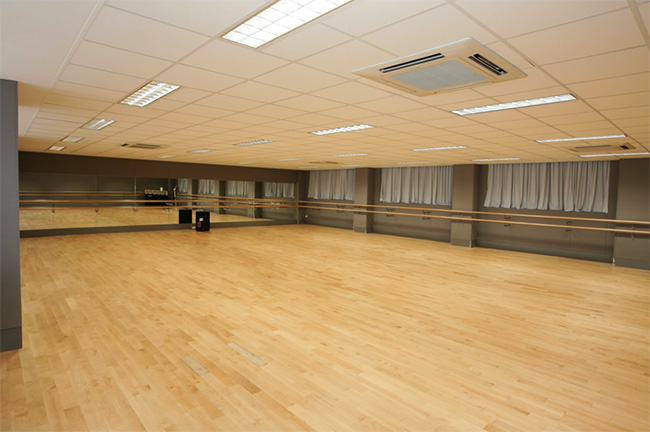 Supporting Facilities - Holding Room 2 (M)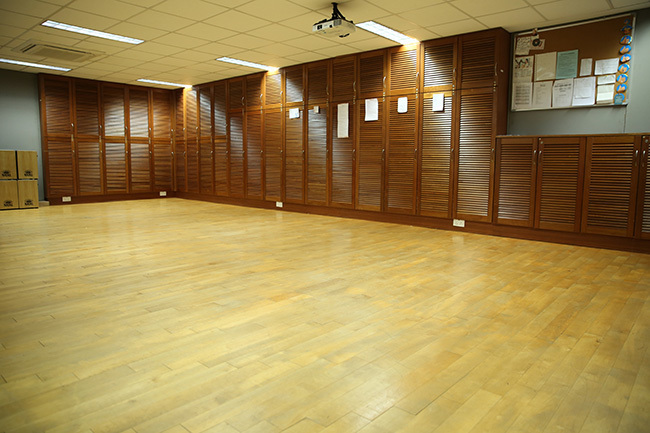 Supporting Facilities - Holding Room 3 (M)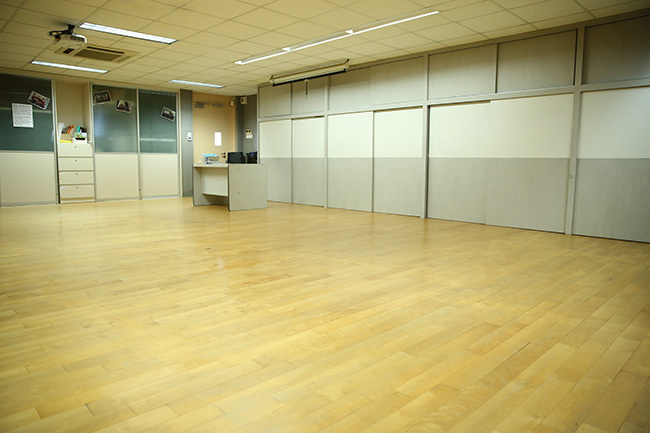 Supporting Facilities – Refreshment Area