PL Health, an integral arm of the CCP framework in PL looks into the character development of students through the promotion of holistic health.  
A key platform in health promotion is the co-curricular activities (CCA) programme where all students take up a CCA for a period of 4/5 years.
Click here for more information regarding the CCA programme in PL.
Holistic Health Framework @PLMGS
Mission: To nurture P L- L ites to A ppreciate L ife and to I mpact pupils through V alues E ducation
Vision: Every PL-Lite a Health Ambassador
!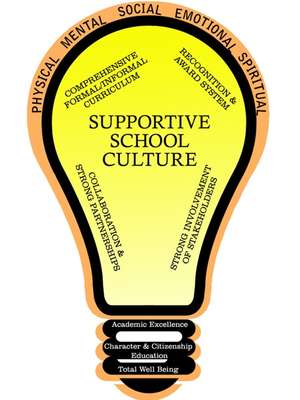 The Student Health Ambassadors Club looks into the development of student leaders to promote health amongst their peers.  Below are some of the presentations carried out by the student leaders.
Gallery
PL Sports Meet 2016 at Track 3:14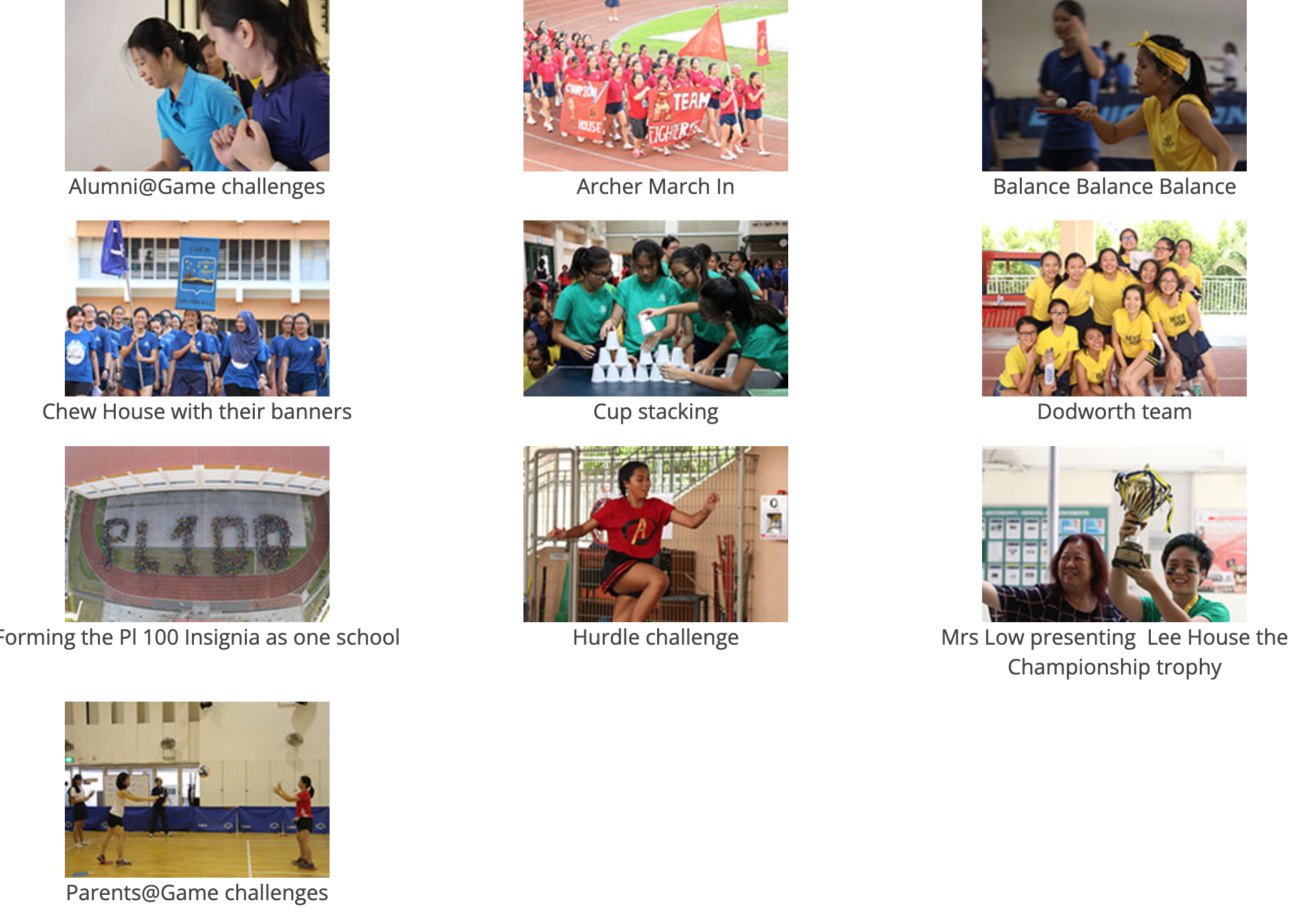 CCA Fair 2016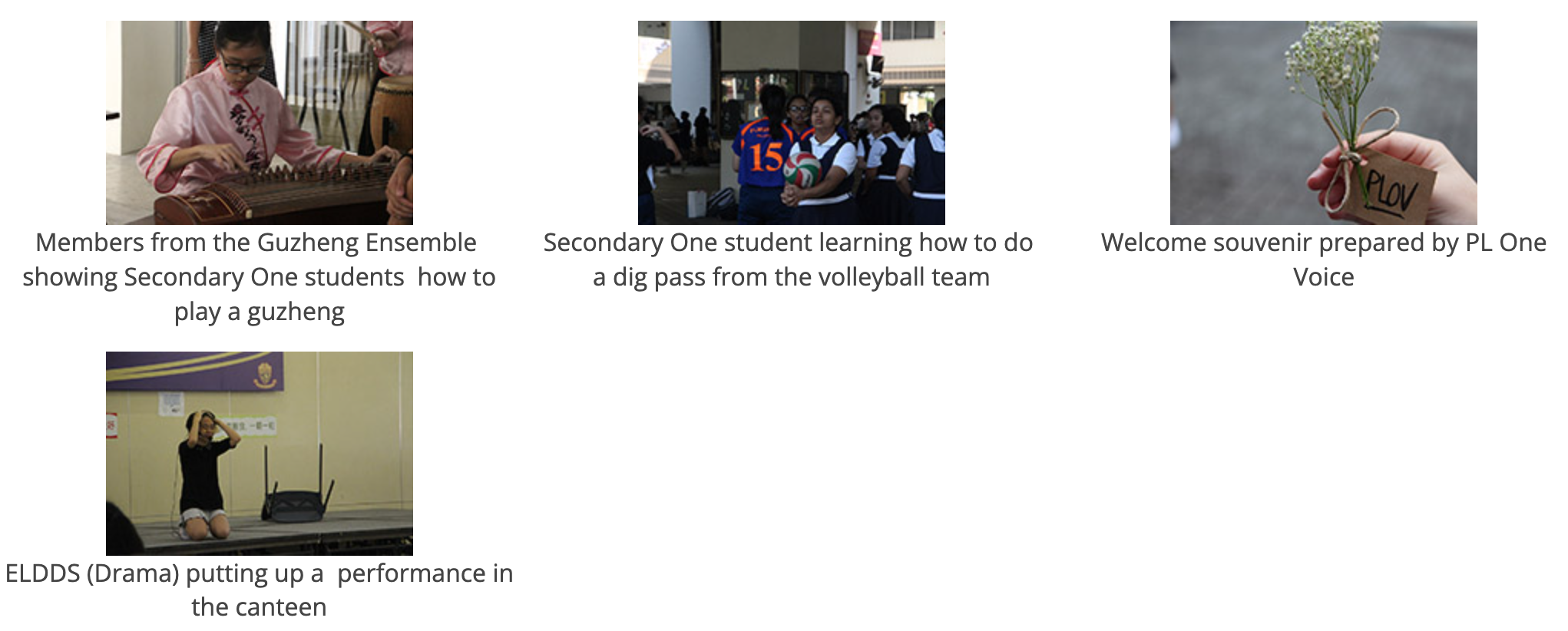 Athletes Oath Taking Ceremony

Health Week 2015

Interclass Games


Team SG Visits PL 2015